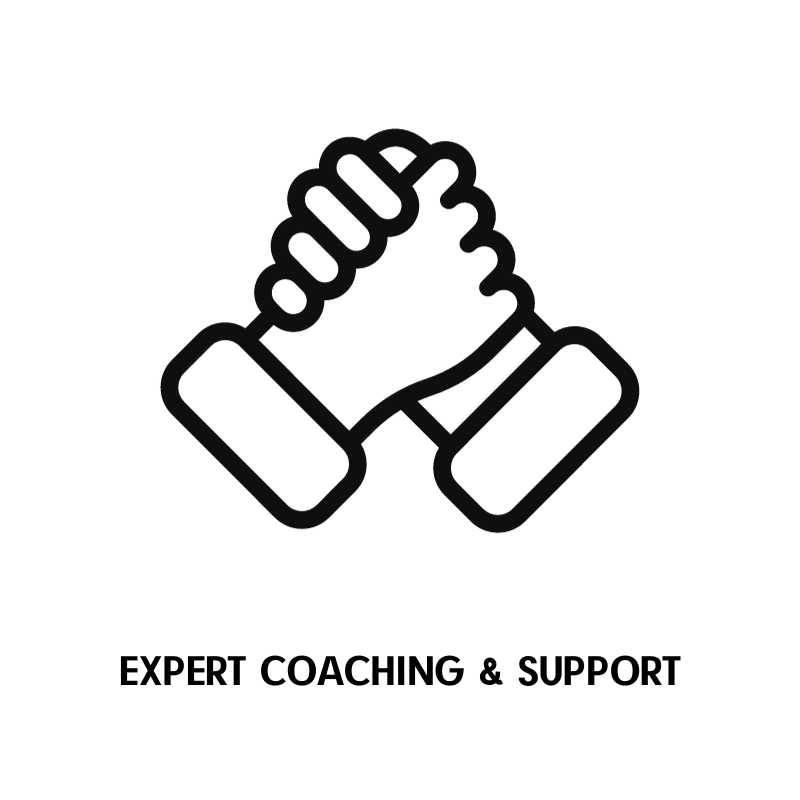 WHO IS THE Weightlifters mobility plan FOR?
✔️ You utilize the Olympic or barbell movements in your training
✔️ You struggle to get into the tricky positions required for the Olympic Lifts
✔️ You want to improve your Olympic lifting technique
✔️ You want to break through a lifting plateau & increase your overall performance
✔️ You want to feel more secure in the bottom positions of your lifts
✔️ ​You want to simple, easy-to-follow program that guides you every step of the way
✔️ ​You want a time-effective approach with proven results
✔️ ​You want to minimize the risk of injury while progressing in your olympic lifting
"Really enjoying the program, it's challenging which I like. After one week I'm already seeing improvements!"
Connor
"I have always struggled with mobility and its an area I hated to focus on as I never felt I knew what I was doing. This plan has given me structure, hits all areas and only takes twenty minutes a day. I am loving this plan and could not recommend it highly enough !! Well done."
Triona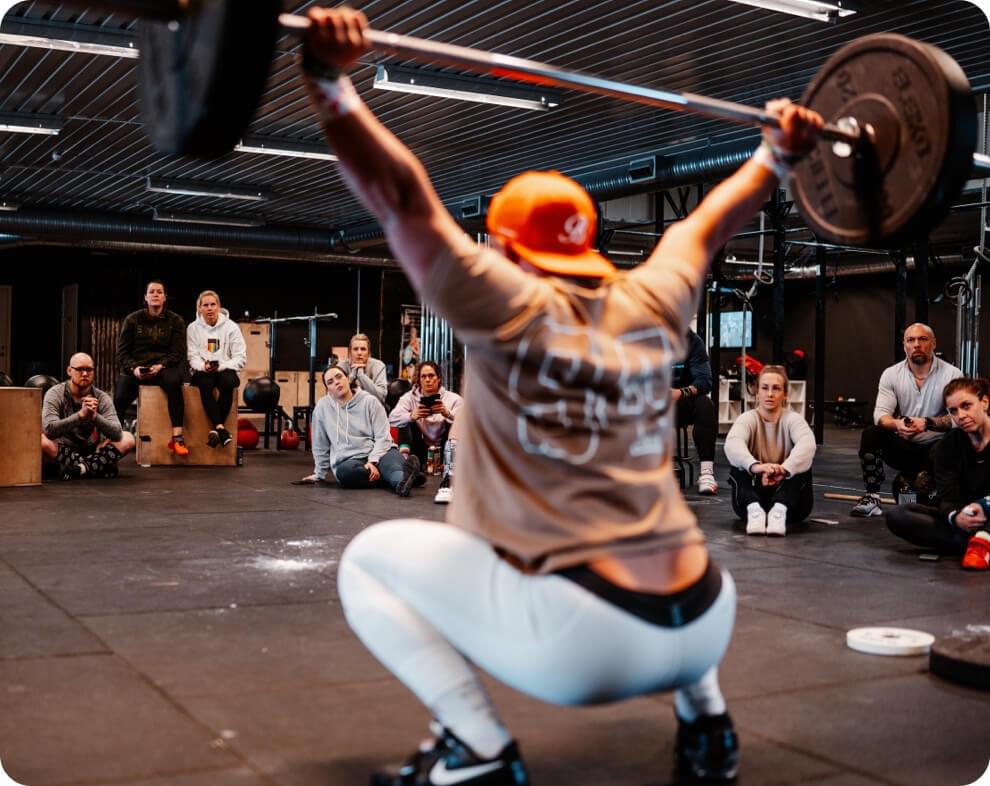 WHY THE LIFTERS MOBILITY PLAN?
Results You Can Expect from this Program Include:
✔️ Improve your Range of Motion in the Olympic lifts 
✔️ Reduce the risk of injury when in vulnerable loaded positions. 
✔️ Increase chances of successful lifts from sub-par form.
✔️ Increase confidence in moving fast into the bottom position of the snatch or clean
✔️ Improve overall coordination & control
✔️ Lift more weight
✔️ Recover Faster from your training sessions
Frequently asked questions
Yes. Beginner to advanced olympic lifters can benefit greatly from this program
Forever and always... after signing up today you get instant access and can repeat the program as many times as you would like. 
These mobility sessions each take approximately 15-20 minutes
Once you sign up you have it for LIFE so can start and stop as you please. 
As soon as you complete your purchase, you will get sent an email with all the info to access your weightlifters mobility plans on our members portal. All your training can be accessed there from any device. 

You will receive several emails from us within 5-10 minutes of purchase with further information. 

If you think you've missed any information or access, please email us right away at support@themobilitymanual.com so we can get it sorted asap!
We provide a 100% money-back guarantee on all of our mobility programs. We believe in our mobility training that when you invest - if you follow the program and don't see results, just let us know - we'll give you your money back!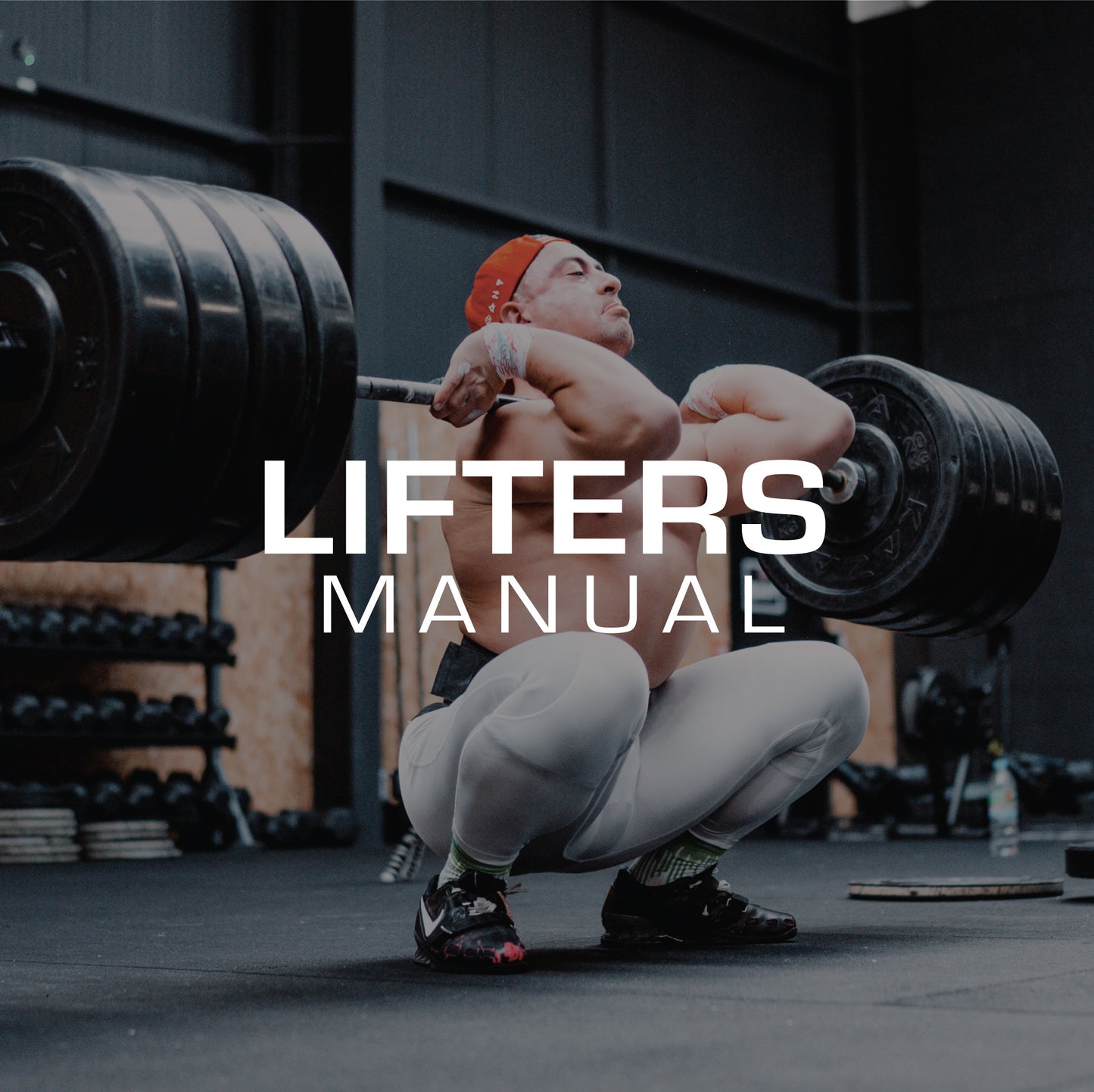 HOW THE OLYMPIC LIFTERS MOBILITY PROGRAM WORKS:
This mobility protocol is broken up into 3 strategic phases:

WEEKS 1-2: LAY THE FOUNDATION
→ Create the habit of doing mobility daily, creating a platform for you to build off the coming weeks.
→ Feeling more mobile and beginning to see an impact in your lifts.
WEEKS 3-4: BUILD MOMENTUM
→ Intensity picks up, pushing your body a little further each session to keep progressing
WEEKS 5-6: TURN UP THE HEAT!
→ Feeling a huge difference in your Olympic Lifts, and everywhere else too!
→ Significantly improvement movement patterns, be lifting heavier, and feeling better all around!
BACKED BY DECADES OF EXPERIENCE
MADE SPECIFICALLY FOR LIFTERS
BACKED BY DECADES OF EXPERIENCE
MADE SPECIFICALLY FOR LIFTERS
100% MONEY-BACK GUARANTEE
Our Promise to You is Simple:
Get 100% of Your Money Back If You Follow the Plan and Don't See Results.