WELCOME TO THE MOBILITY MANUAL®
We have helped over 40,000 people in just 20 mins a day
It's all about working smarter, not harder! Not wasting time on stretching that doesn't translate to your goals. Whether that is to increase your overall wellness, allow your body to move better, or to improve your performance. Thanks to The Mobility Manual's® extensive library of protocols and videos, you can unleash your full potential on a daily basis.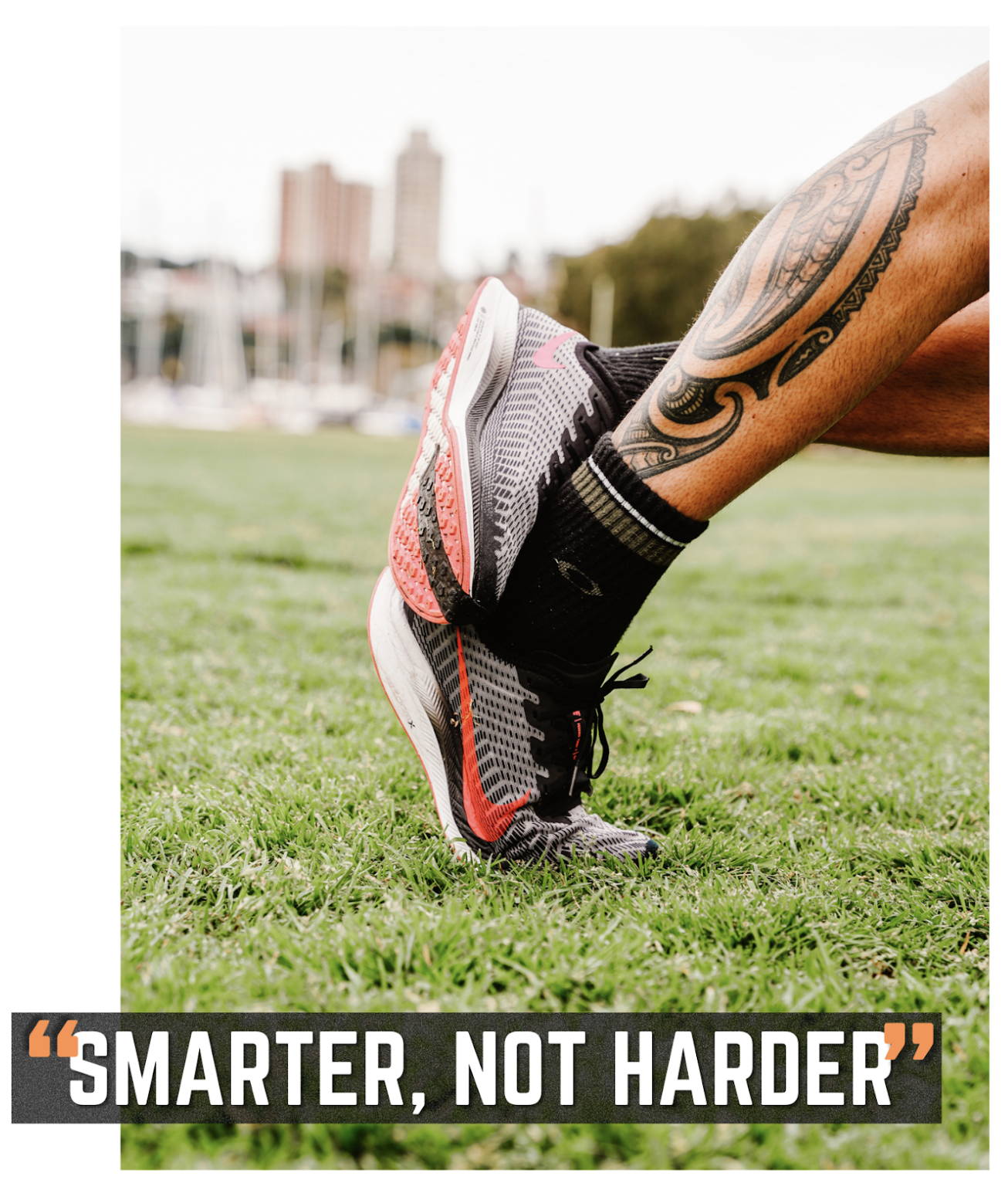 "I'm hitting lifetime PR's, my
mobility and strength is better
than ever at 65 years old"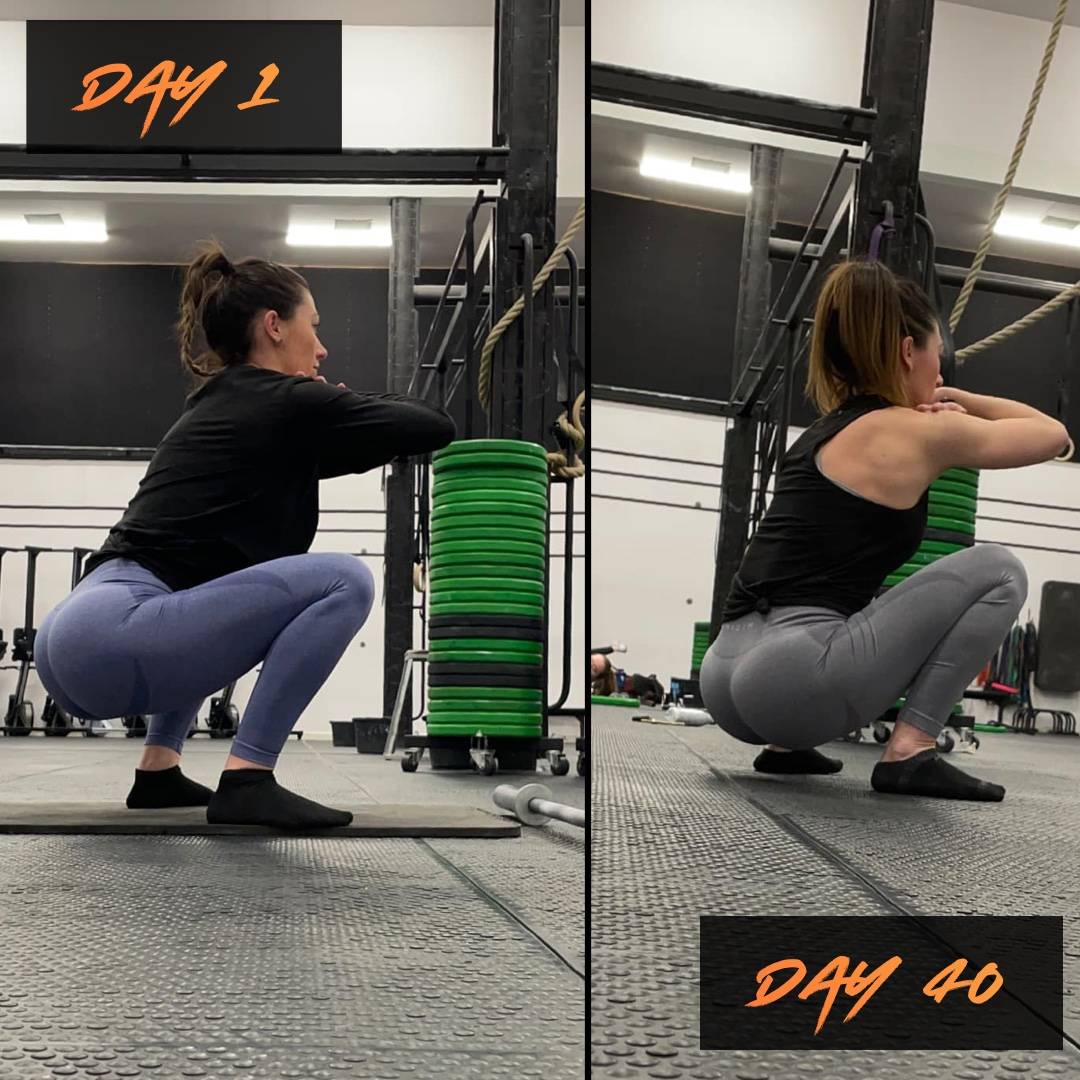 Weightlifters Mobility Manual
"You snooze you loose! If you're interesting in working on your OLY lifting, then this is a must have!"
Weightlifters Mobility Manual
" Do your body & mind the biggest favour ever.. purchase this mobility manual! You'll thank yourself in a few weeks time!"
Weightlifters Mobility Manual
"Not only will you be able to find yourself in better positions when lifting, you'll hit more lifts with more confidence."
Weightlifters Mobility Manual
"100% do it. If not to support weightlifting or a fitness goal, do it for general lifestyle goals, to be able to move more freely, pick things up easier and feel more comfortable doing just about anything in day to day life!"
Explore Our Mobility Manuals
YOUR ALL IN ONE MONTHLY SUBSCRIPTION
Packed with step-by-step, follow along mobility, strength
and stability programs to optimise how your body moves
and keep you moving for years to come.
Plus the real-time community and support of experts and
thousands of individuals on a journey just like you!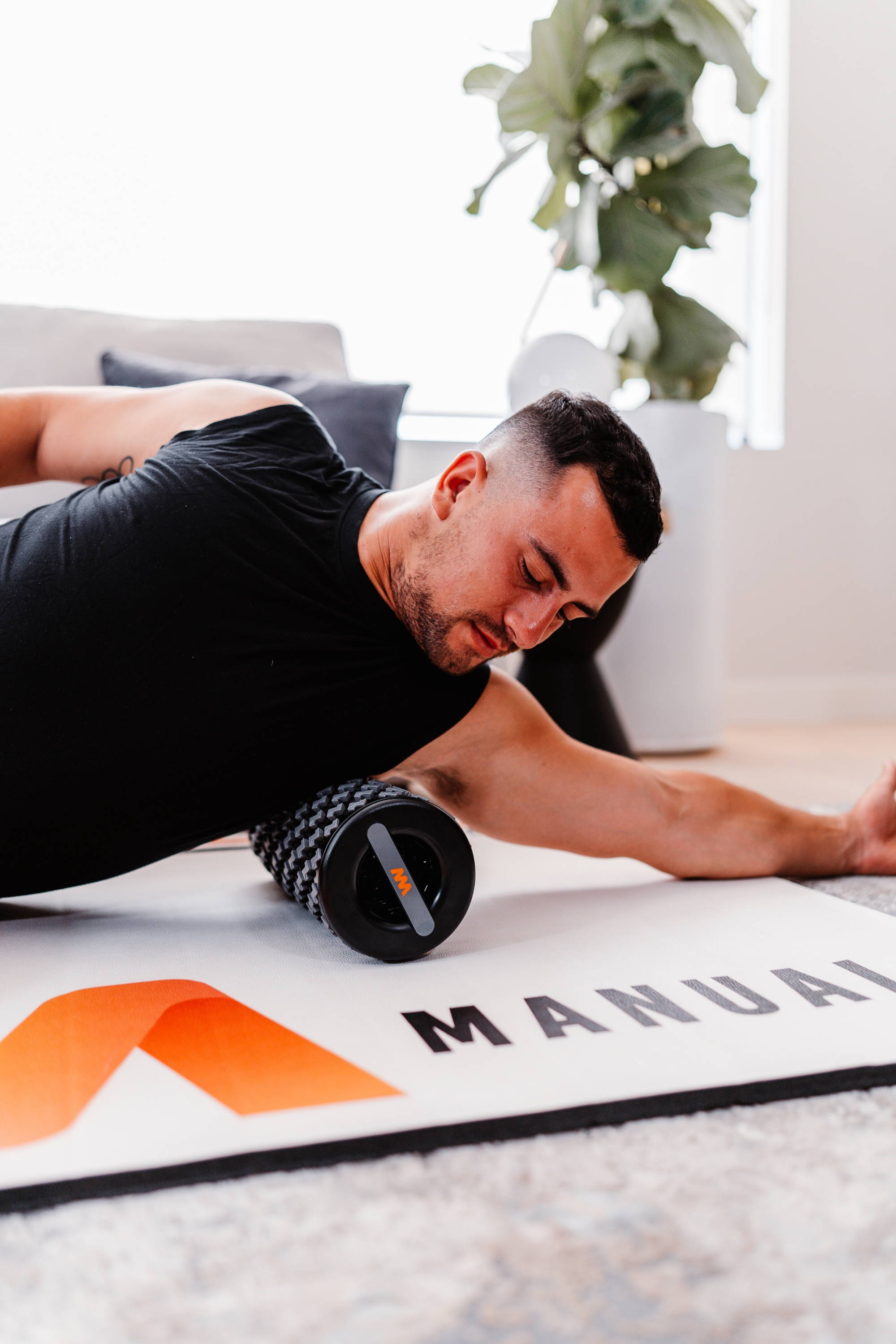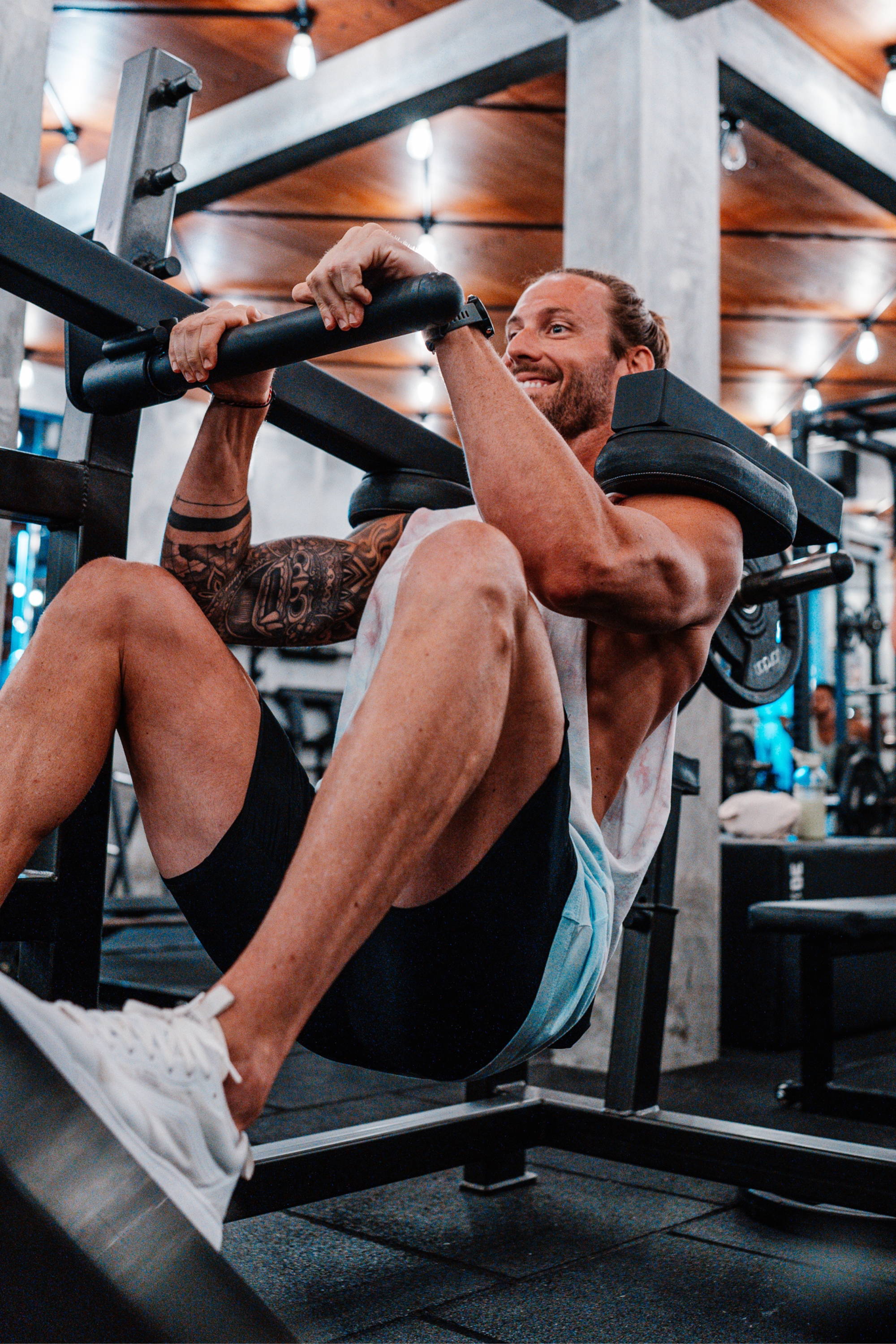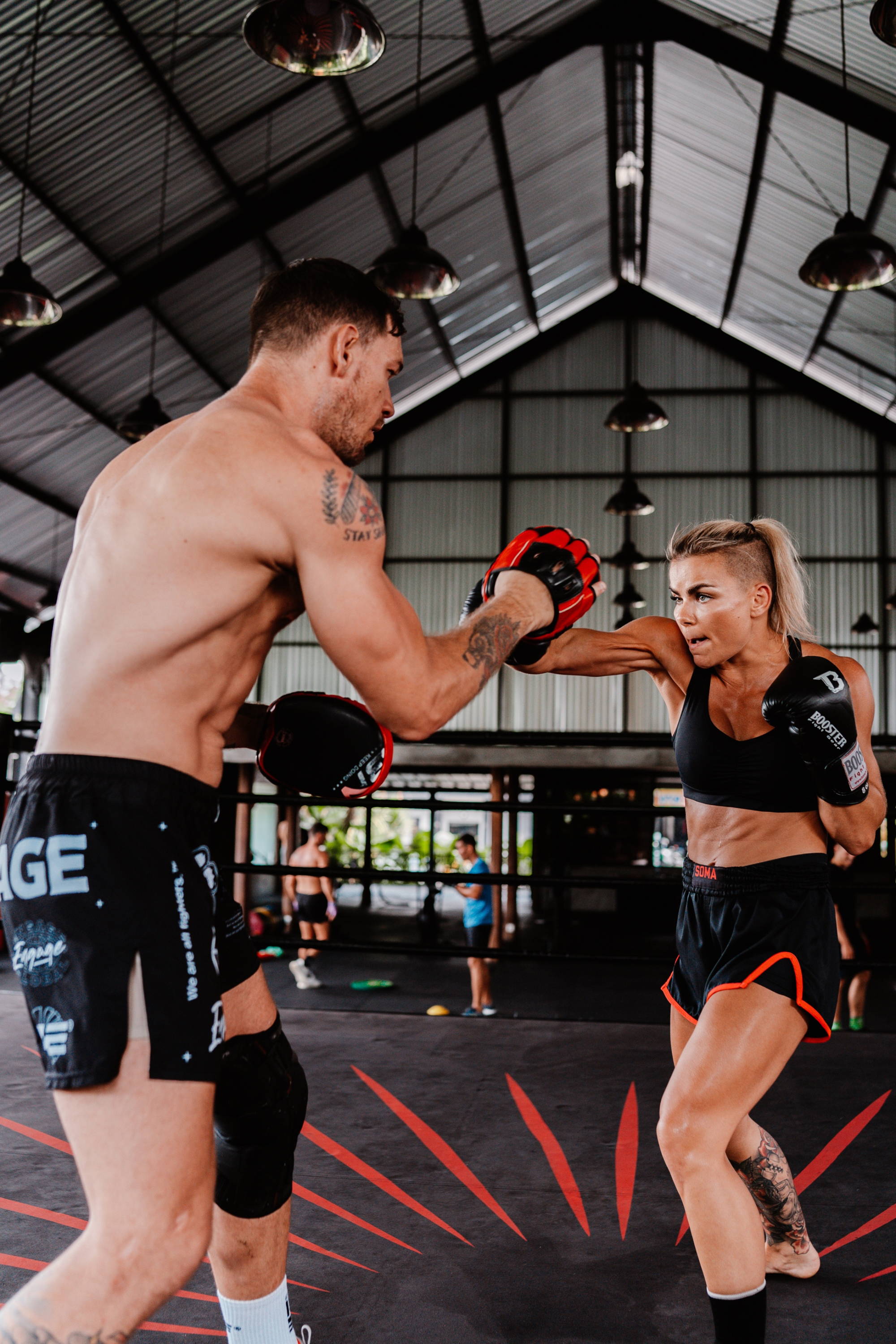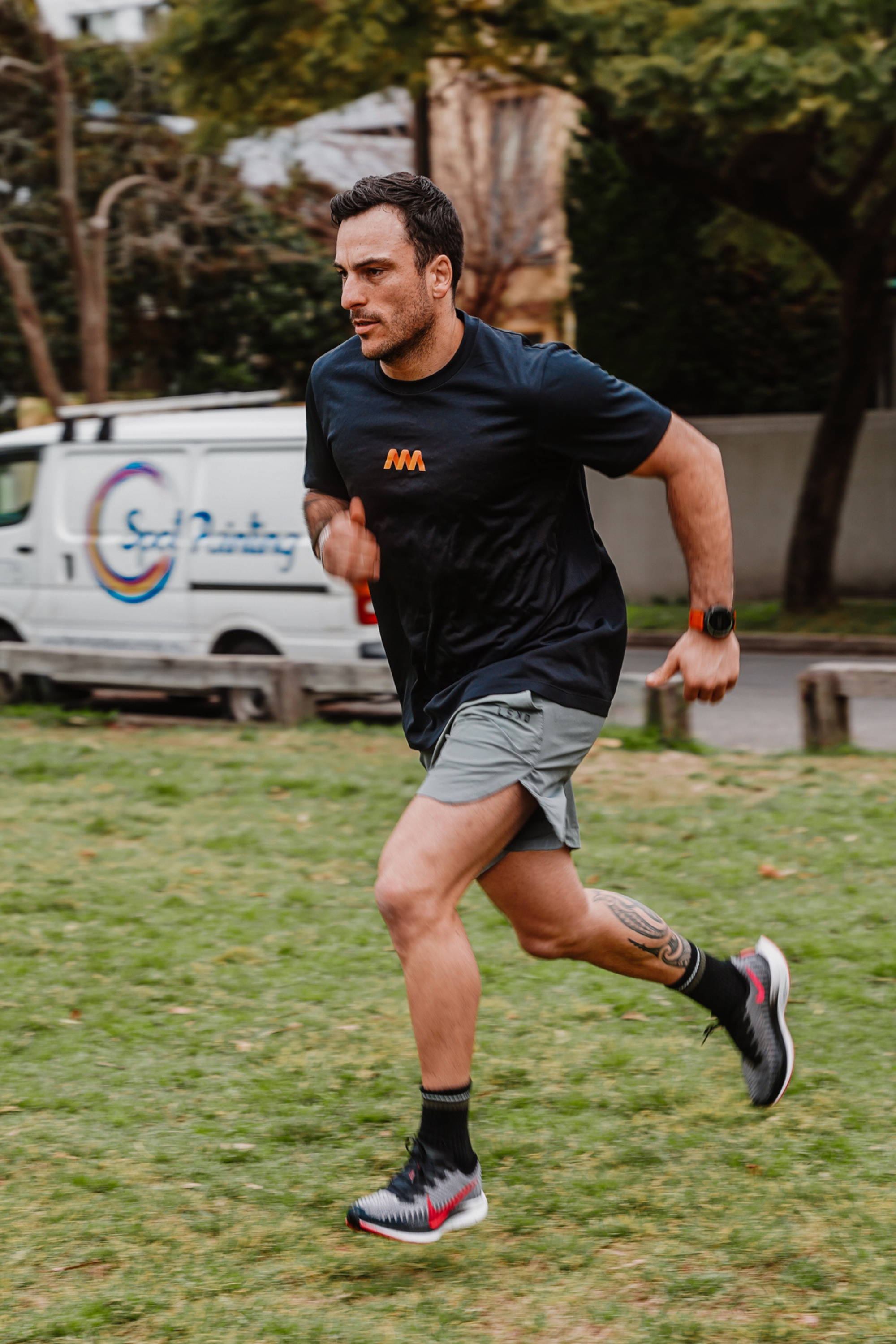 Active Recovery Mobility Flow
The perfect active recovery or Sunday morning stretch this 30 minute flow will give you a full body release on demand.