Better Mobility For
Improved Performance
WORLD-CLASS SPORT SPECIFIC MOBILITY TRAINING
THE FASTEST WAY TO IMPROVE PERFORMANCE
Most people know that better mobility will help increase range of motion, reduce the risk of injury and help you stay pain free day to day. But finding the time and a routine that specifically focuses on mobility for your sport can be tricky... until now!
18,000+ Happy Customers And Counting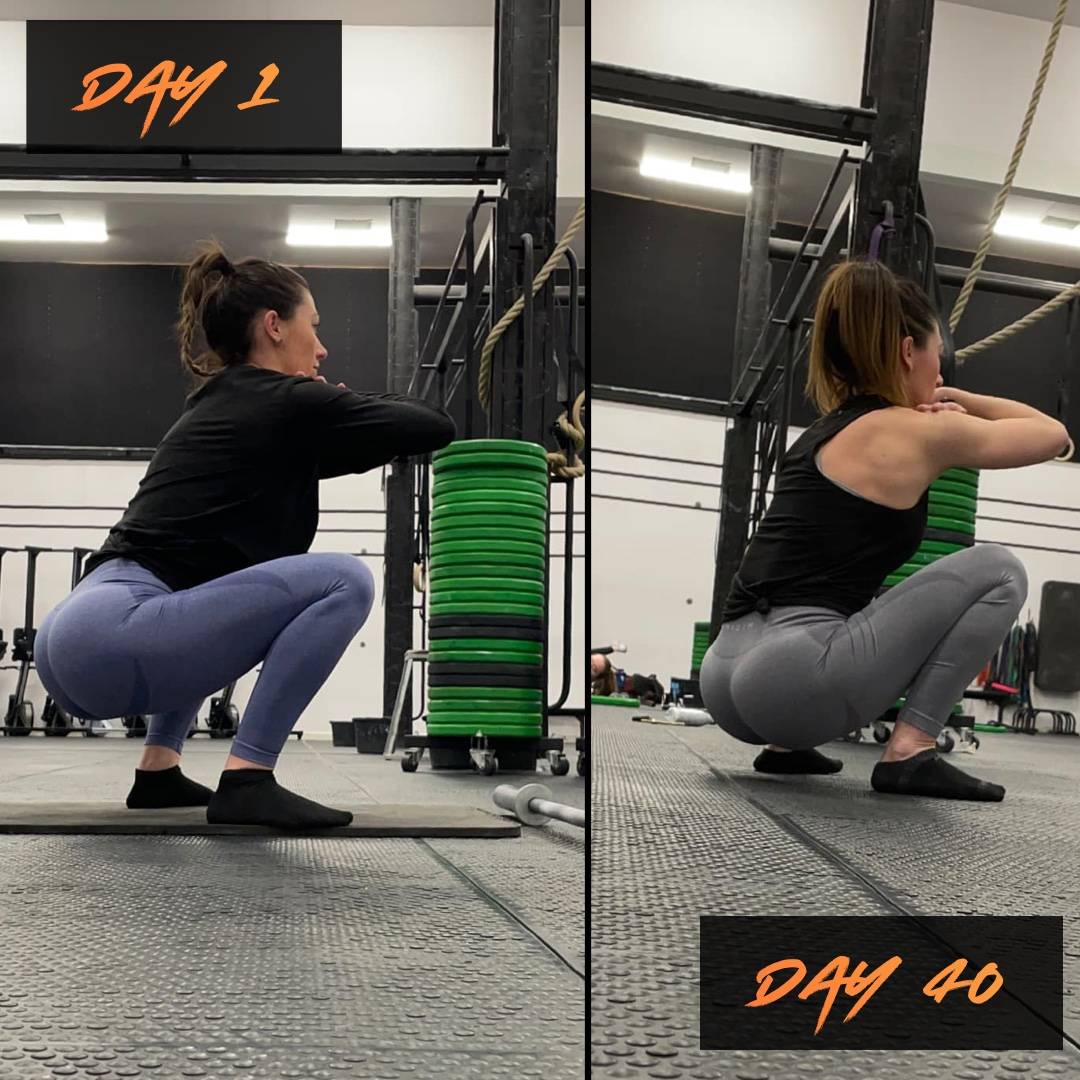 Weightlifters Mobility Manual
"You snooze you loose! If you're interesting in working on your OLY lifting, then this is a must have!"
Weightlifters Mobility Manual
" Do your body & mind the biggest favour ever.. purchase this mobility manual! You'll thank yourself in a few weeks time!"
Weightlifters Mobility Manual
"Not only will you be able to find yourself in better positions when lifting, you'll hit more lifts with more confidence."
Weightlifters Mobility Manual
"100% do it. If not to support weightlifting or a fitness goal, do it for general lifestyle goals, to be able to move more freely, pick things up easier and feel more comfortable doing just about anything in day to day life!"
Active Recovery Mobility Flow
The perfect active recovery or Sunday morning stretch this 30 minute flow will give you a full body release on demand.