What is the Mobility Manual® Ambassador Program?
The Mobility Manual's® Ambassador Program is an exclusive team of personal trainers, online coaches, content creators, and mobility enthusiasts who have all come together with one common goal in mind: to share their knowledge of mobility, the benefits of being more mobile, and our awesome Mobility Manual® protocols with the world!
As an Ambassador, you'll have unlimited access to the Mobility Manual® which means access to all of our sports-specific manuals, body part specific protocols, daily flows, and access to our extensive community.
That means you can try, test, and continue to re-use our products for years to come!
Why Become an Ambassador for the Mobility Manual®?
Not only will you become more mobile from using our bestselling manuals, but you will also receive heaps of other benefits too.

For instance:

Receive commission for every sale that you drive to the Mobility Manual® from promoting our products either online or in-person
Upskill your knowledge with our infamous Monthly Masterclasses: Participate in our monthly Ambassador Masterclasses where we share our extensive knowledge on the fitness industry, marketing, sales, and social media. (Featuring expert guest speakers too!)
Receive exclusive discounts at our partner stores: Big Friday Supplies and The Lifting Zone
Join our exclusive Ambassador community where you'll meet like-minded individuals, expand your network, and make friends for life!
Still unsure whether our Ambassador Program is for you?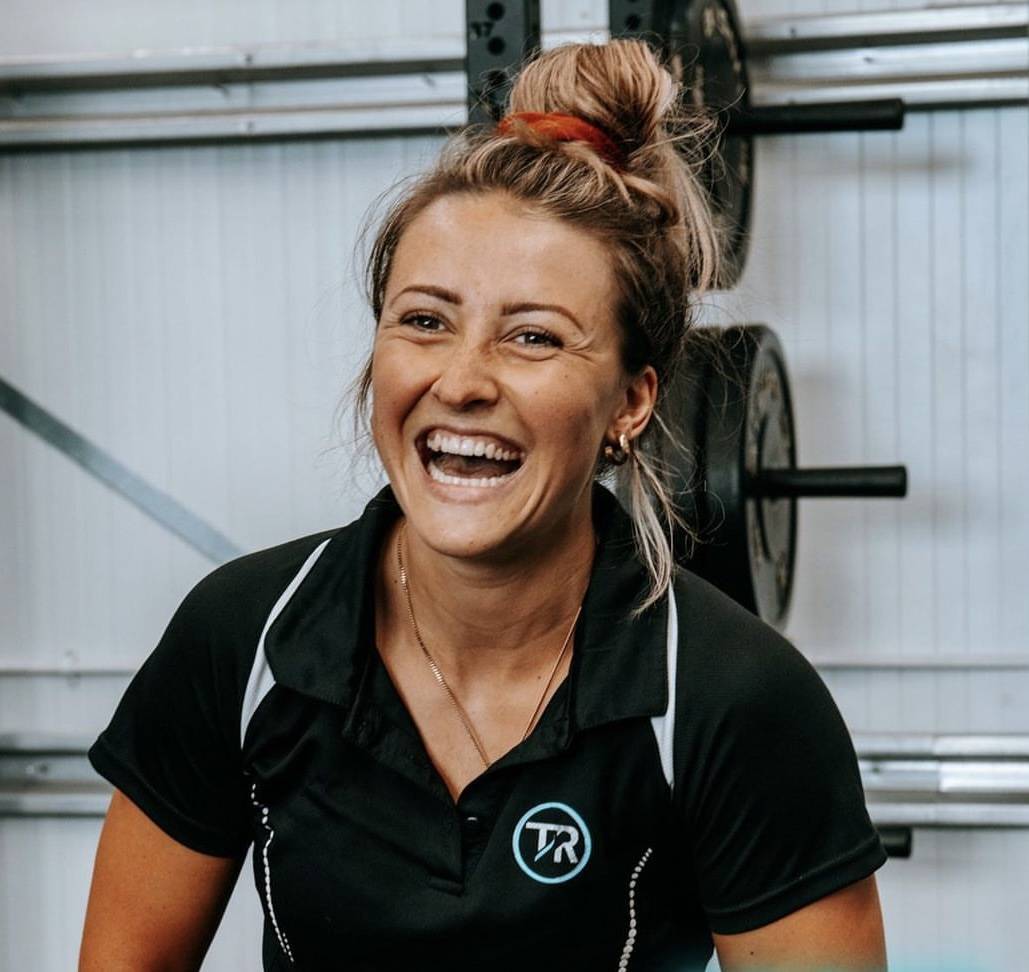 "There's an amazing community amongst fellow Ambassadors and MM users, and with monthly webinars hosted by the lovely Natalie and Sonny Webster himself, it means we're able to upskill and learn from others. Mobility Manual for life!"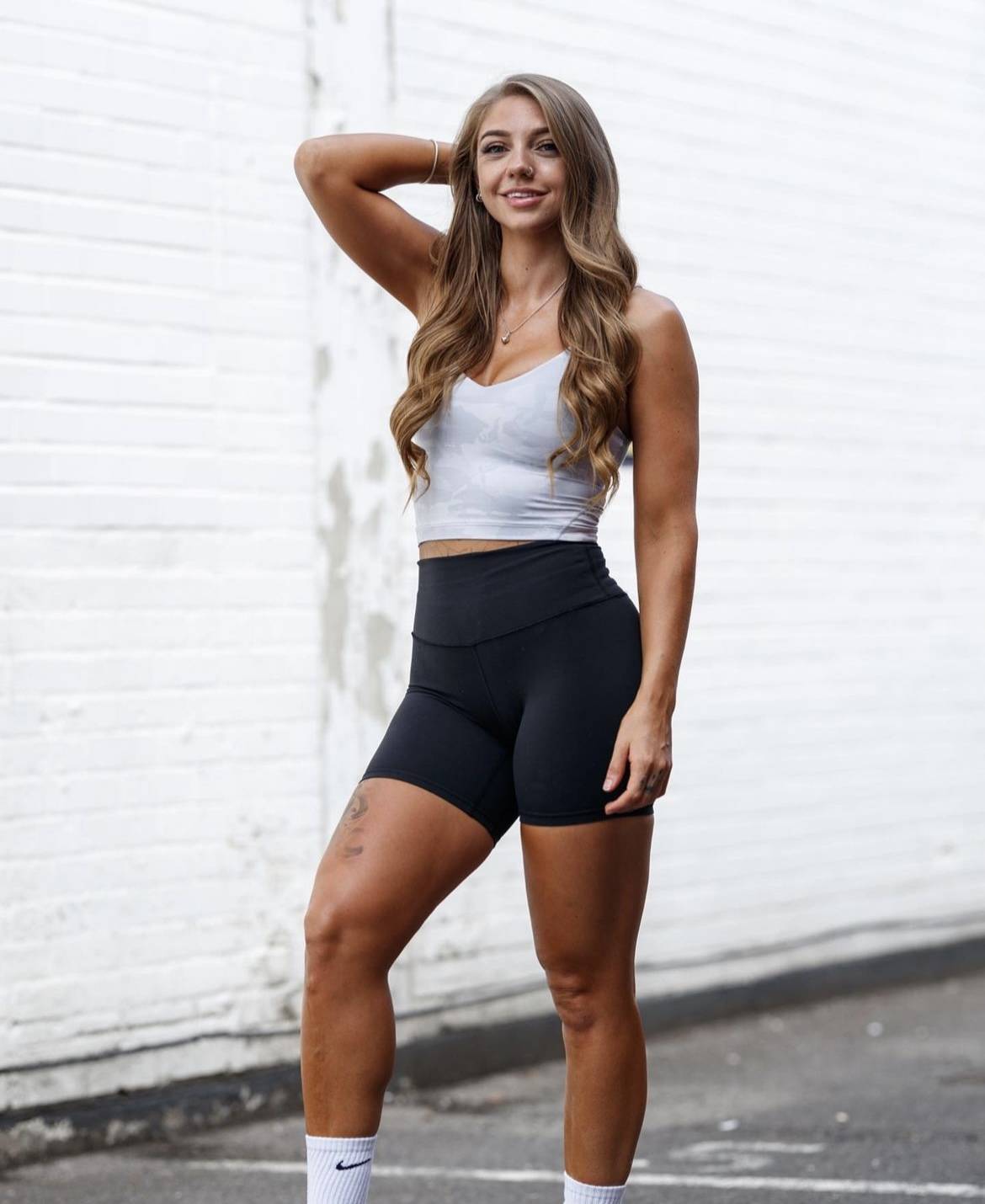 "I think the support that the MM team offers is amazing and it really feels like they care about us as individuals rather than just people that are used to sell a program.
I love the monthly meeting that we have! It's really helped to build my confidence and has also put me in contact with other amazing trainers that I now talk to outside"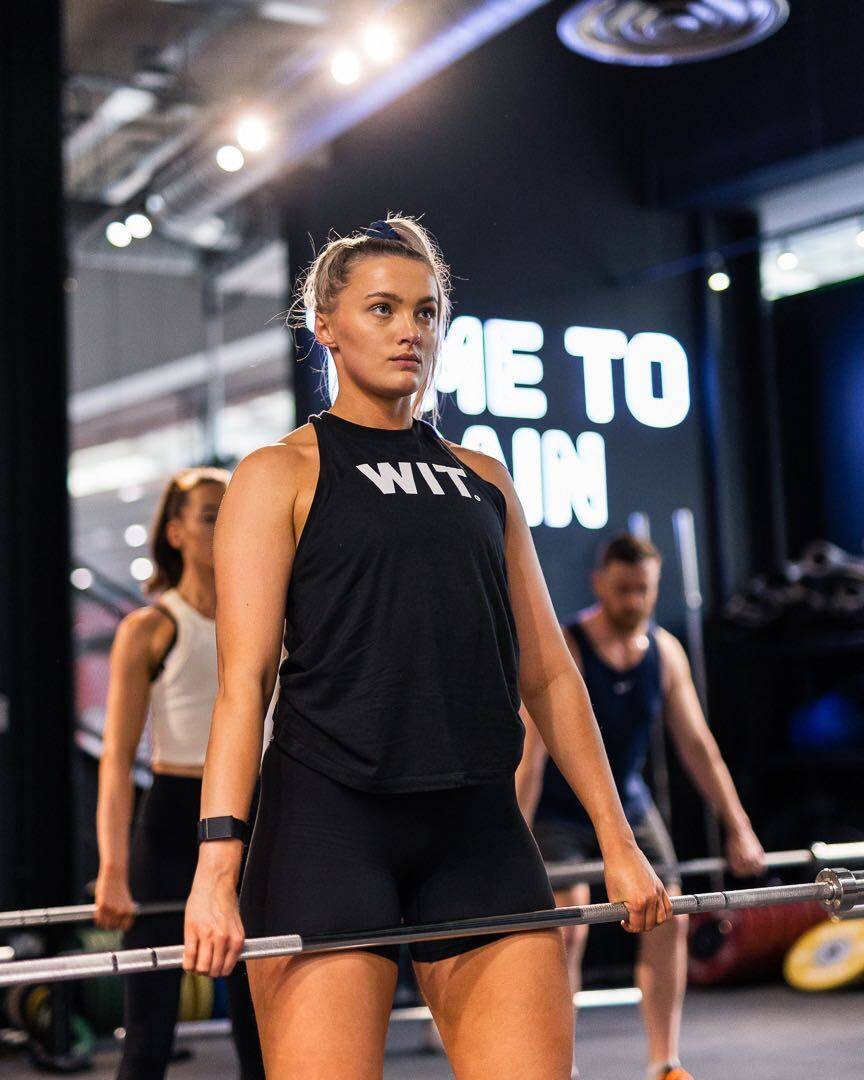 "Being an ambassador for the Mobility Manual has furthered my knowledge in mobility, CrossFit & Olympic lifting which I have been able to apply to my own training and my clients. I have been supported in becoming a better athlete but also how to grow my coaching business & I've met other like-minded people along the way"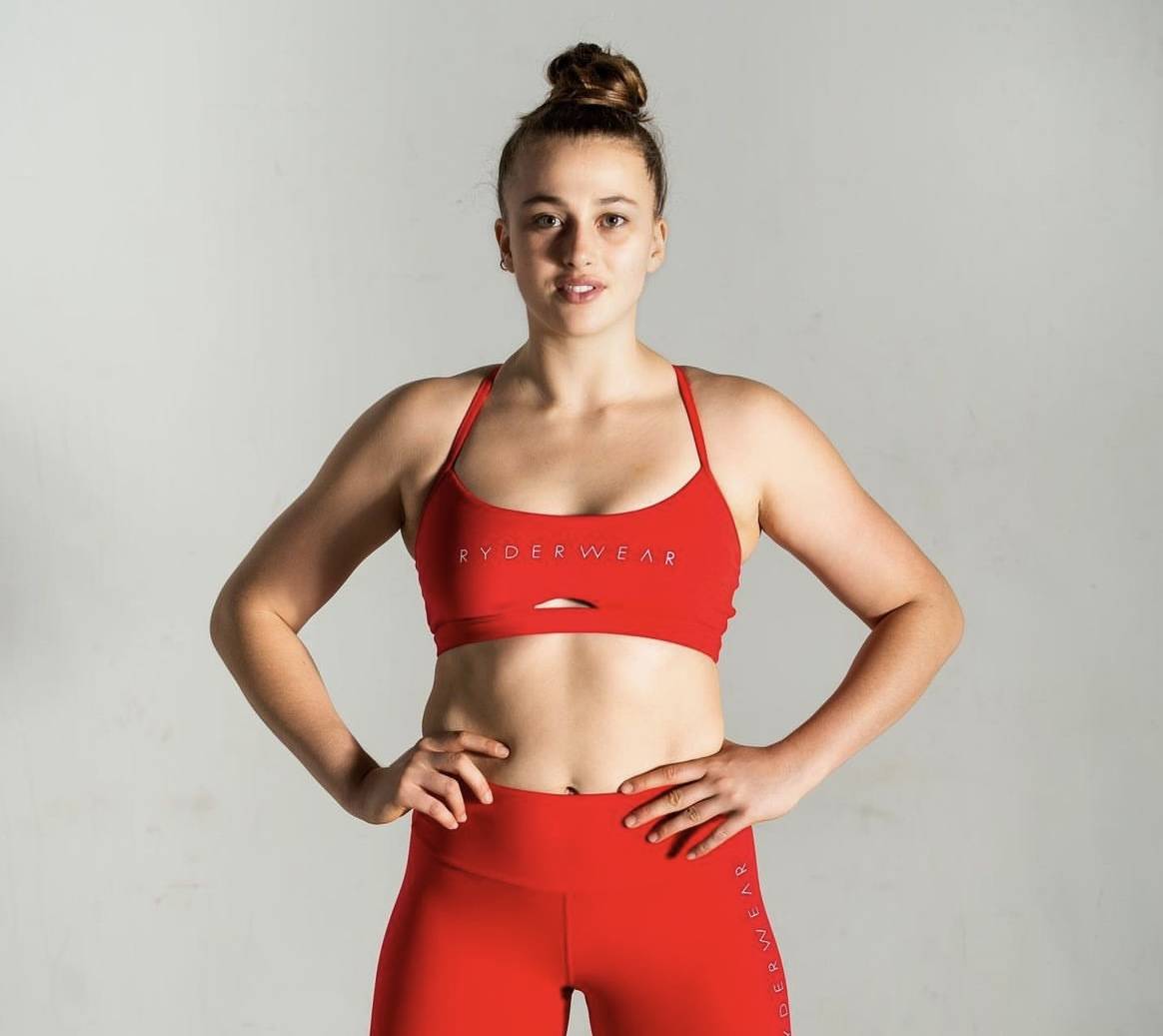 "Being an ambassador for the Mobility Manual has allowed me to help online and face-to-face clients improve their sports-specific and general mobility, and to aid them in better achieving their goals. It has connected me with some awesome, like-minded individuals from around the world, who I would've never met otherwise, and who I know will be a part of my professional and personal life for years to come"
Sign up using the link below - it's easy, we promise.
Be accepted into our community and learn all about our brand so that you can start shouting about the Mobility Manual® with your unique affiliate link.
Earn commission every time someone clicks your link and makes a purchase. It's that simple!