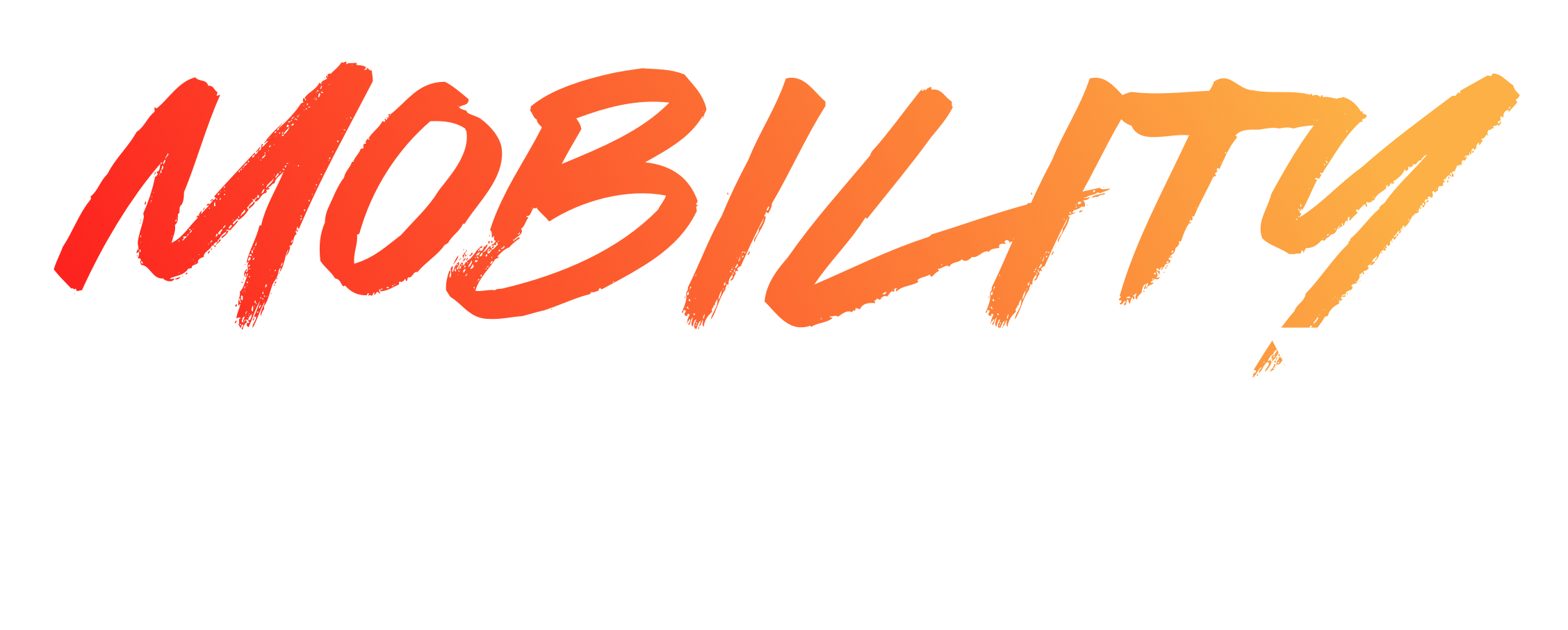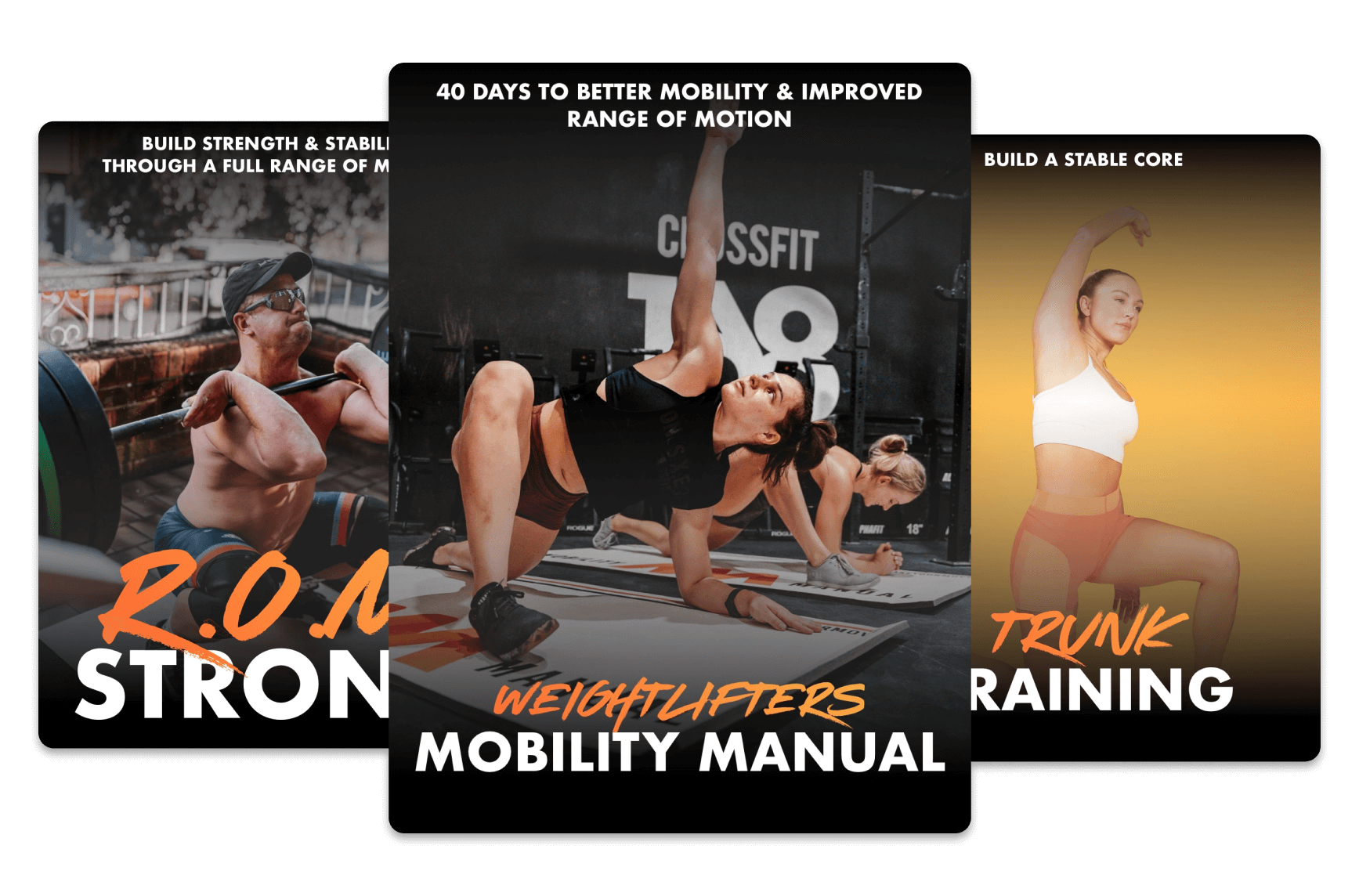 Get Our 3 Best Selling Olympic Lifting Programs Bundled Together To Guarantee Your Progress. What's Included In Your Bundle?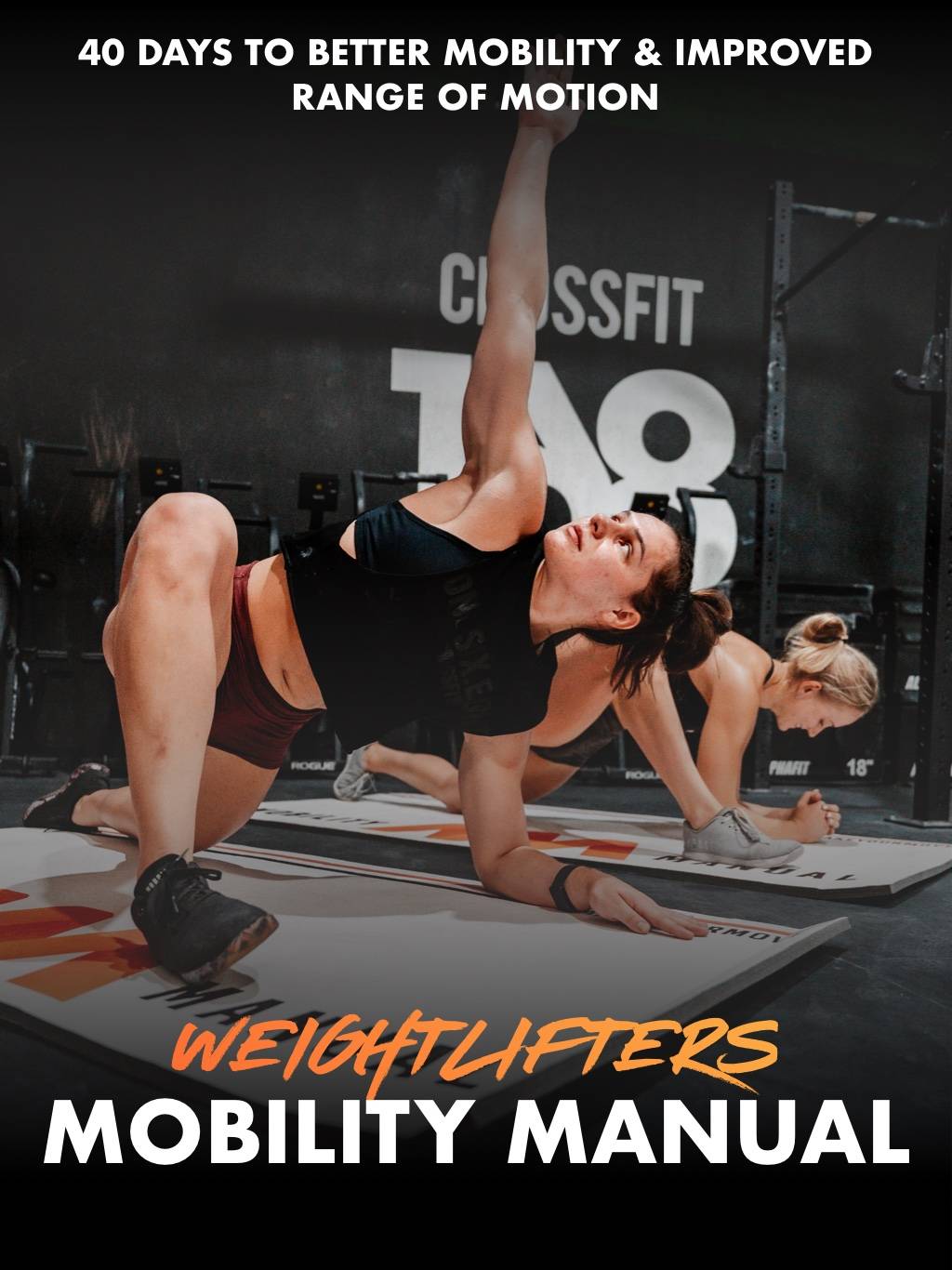 The Weightlifters Mobility Manual
Our bestselling 40 day step-by-step mobility program proven by over 23,000 athletes.
Our Weightlifters Mobility Manual will transform your mobility and help you achieve a full range of motion to hit those tricky positions the Olympic lifts can get you in.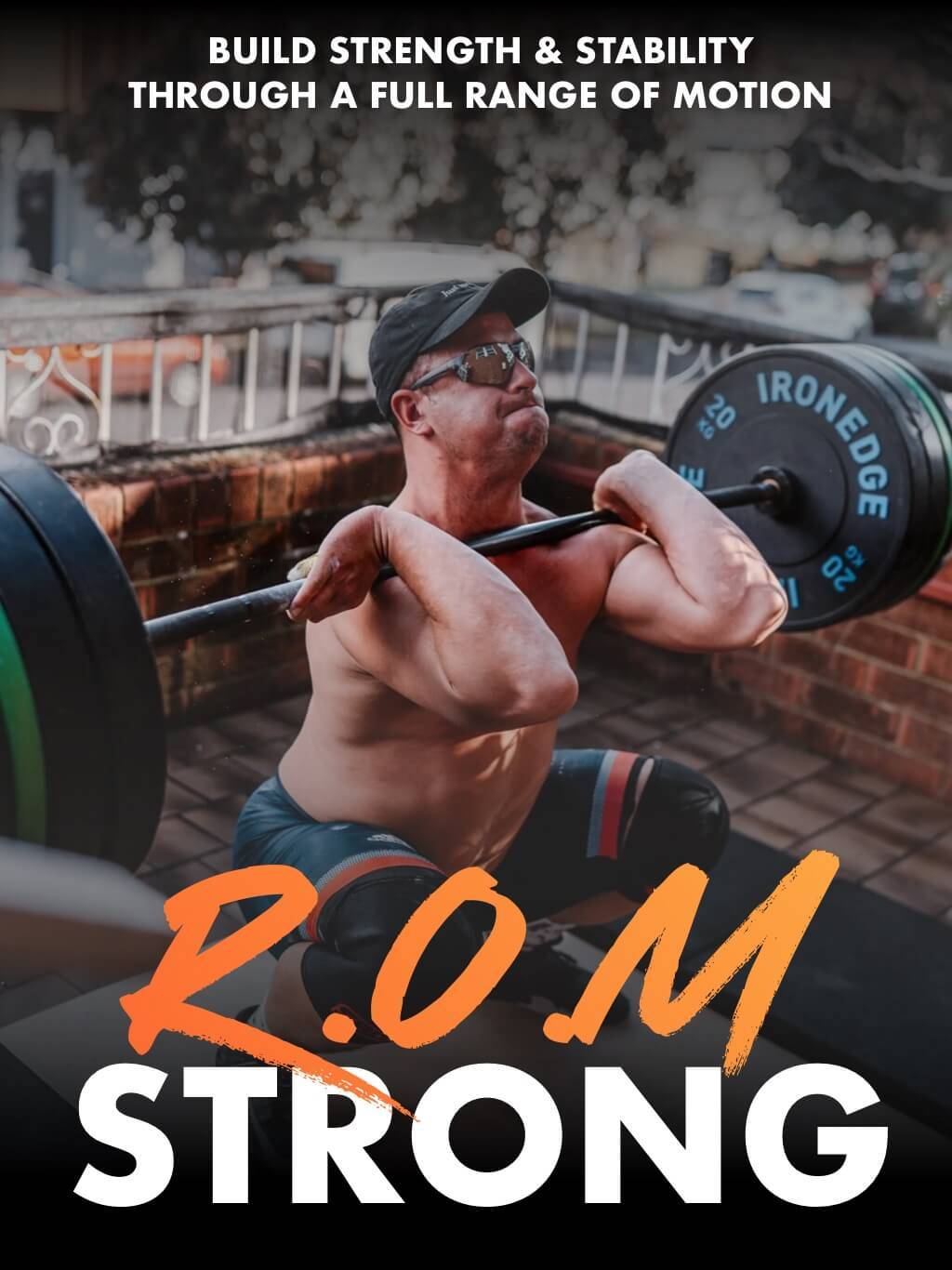 Building strength and stability through any new range of motion is crucial to avoid injury and maximise your results.
This 40 day step by step progam incorporates the key mobility and strength accessory movements to guarantee you feel rock solid in the bottom of your snatch or clean.
A solid core will help you to stay upright in your core throughout any of your lifting movements.
This program is the perfect bolt on to build a foundation of strength and stability throughout your body for an sport or day to day activities.
Claim My Mobility Mastery Bundle Today And Save 40% OFF...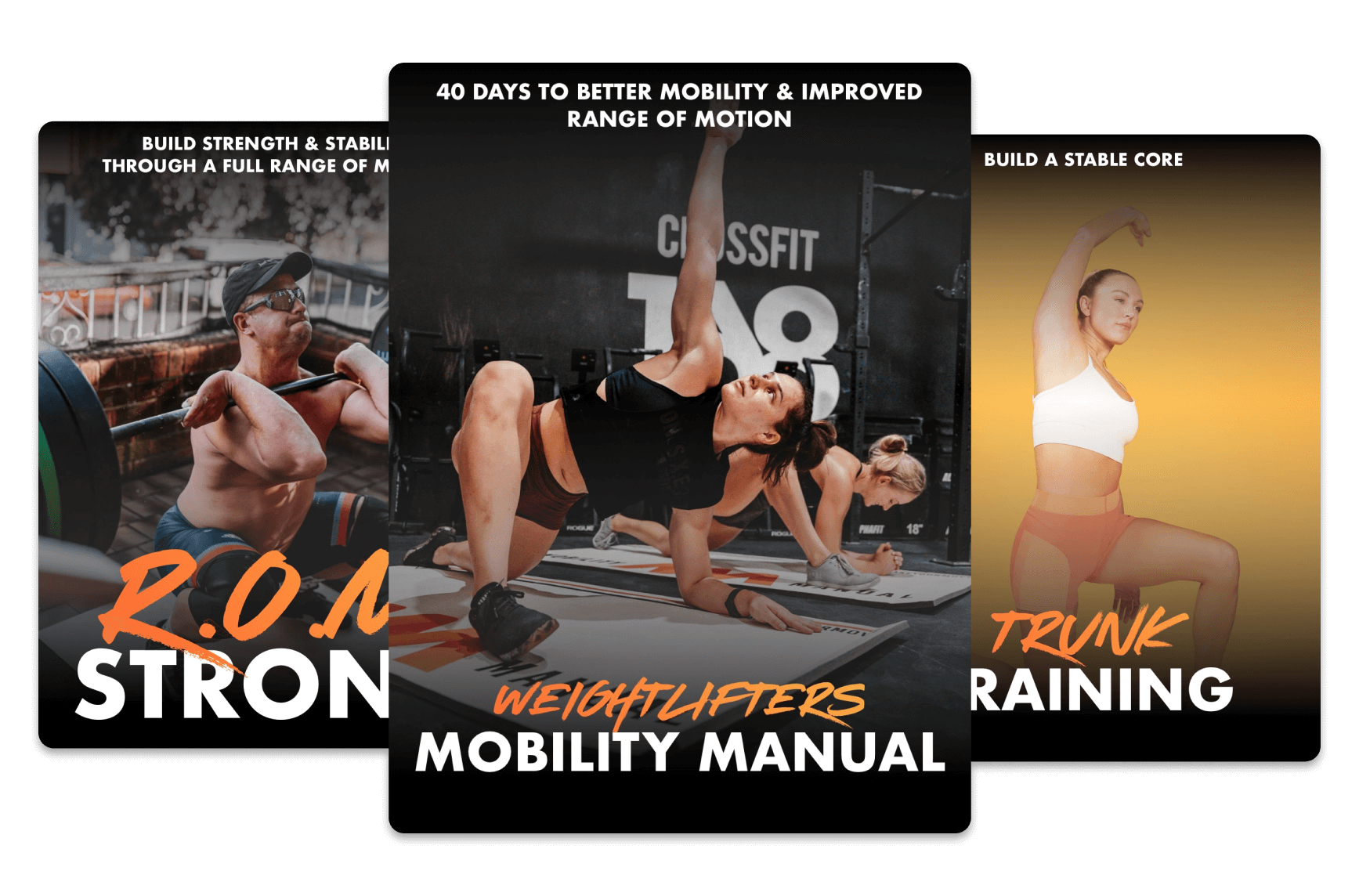 100% Money Back Guarantee
We give you a full 30 days to get access to and try out the Mobility programs and if you don't feel more stable and strong in your Olympic lifts just send us an email to support@mobilitymanual.com and we'll buy the program back from you. Can't say fairer than that...
What people are saying about our mobility plans...
Hey I'm Sonny Webster, after competing in the Olympic Games and helping thousands of individuals improve their Olympic Lifting through better mobility, he saw that a lot of people struggled to maintain great form and strength through that full range of motion.
And ROM Strong was born. A full protocol to build stability and strength throughout the full range of motion of the Olympic lifts making sure you keep good form and technique.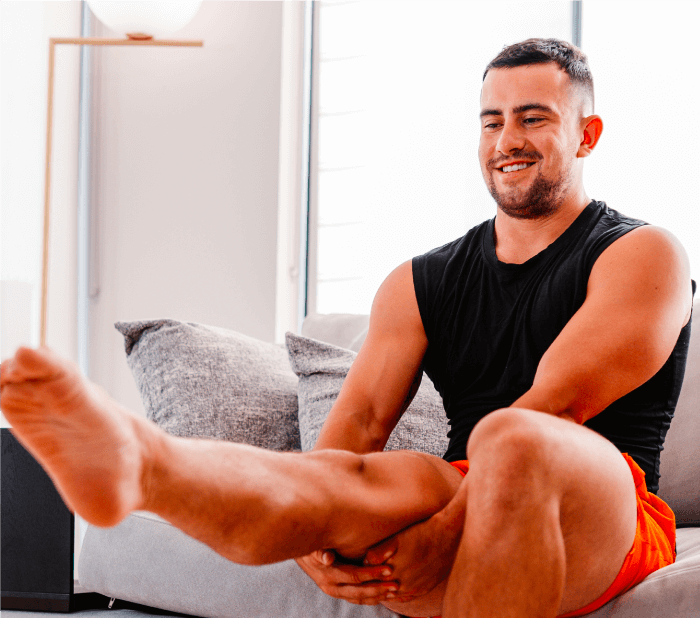 Claim My Mobility Mastery Bundle Today And Save 40% OFF...