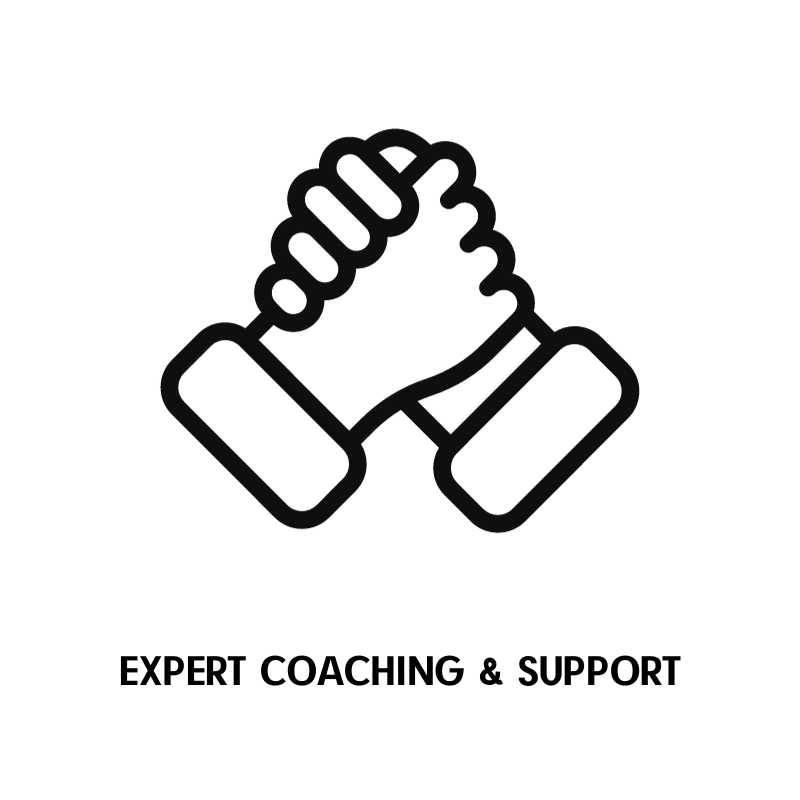 WHO IS THE shoulder mobility plan FOR?
✔️ Your shoulder health is holding you back from performing your best
✔️ You've tried doing mobility but nothing has shown significant long-term results when it comes to improving your shoulder range of motion or reducing shoulder pain.
✔️ ​You want to simple, easy-to-follow program that guides you every step of the way
✔️ ​You want a time-effective approach with proven results
✔️ ​You want to minimize the risk of shoulder injury
"I feel a lot more flexible within myself and although I'm not quite there yet, I can feel myself getting closer to being able to properly do a snatch and overhead squat."
Shauna
"After the first time through the 21 day program I was back in the gym pain free!

My favourite part is it only takes me 15 minutes a day to do, first time ever I've actually stuck to a mobility program"
Curt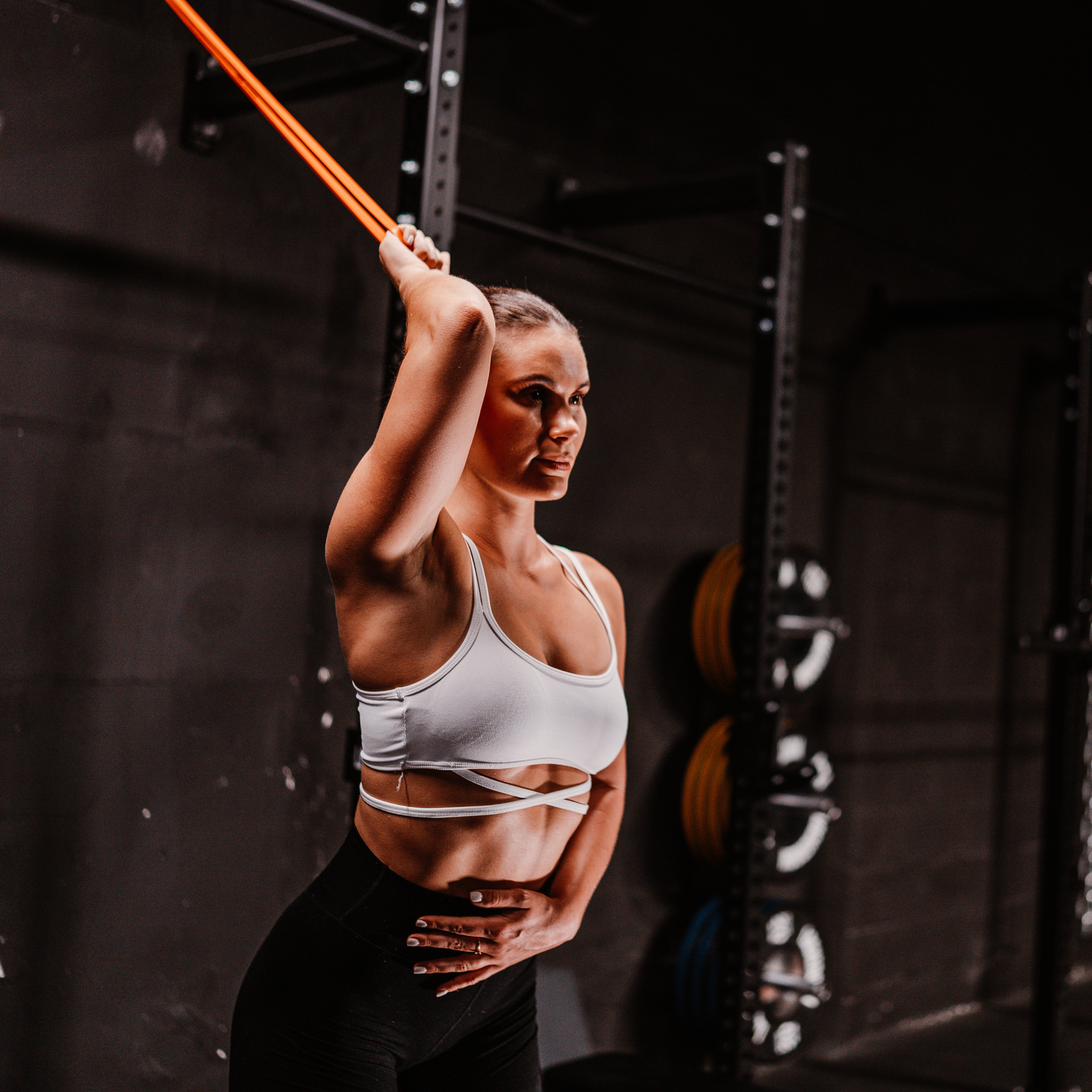 WHY THE SHOULDER MOBILITY PLAN?
As an Olympic lifting coach and spending thousands of hours in gyms around the world I've seen first hand how regular shoulder injuries impact people lives and training. 
The shoulder mobility program is a step-by-step, beginner friendly program designed to:
Assess your shoulder health
Reduce shoulder pain when training
​Build shoulder strength
Improve shoulder stability
Aid in recovery from shoulder injury
​Reduce the risk of future shoulder injuries
Frequently asked questions
Yes!! The shoulder mobility program can be challenging if your mobility is really bad but absolutely doable. Any really tough exercises we provide a scaled version for to help you get started.
Forever and always... after signing up today you get instant access and can repeat the program as many times as you would like. 
The shoulder mobility sessions each take approximately 10-15 minutes
The entire shoulder mobility plan can be done with zero equipment, If you have some it can come in handy but is by no way 'essential', and all movements can be completed without it. I wanted to make the most accessible program possible no matter where you are, or what equipment you can access.
Absolutely! Once you sign up you have it for LIFE so can start and stop as you please.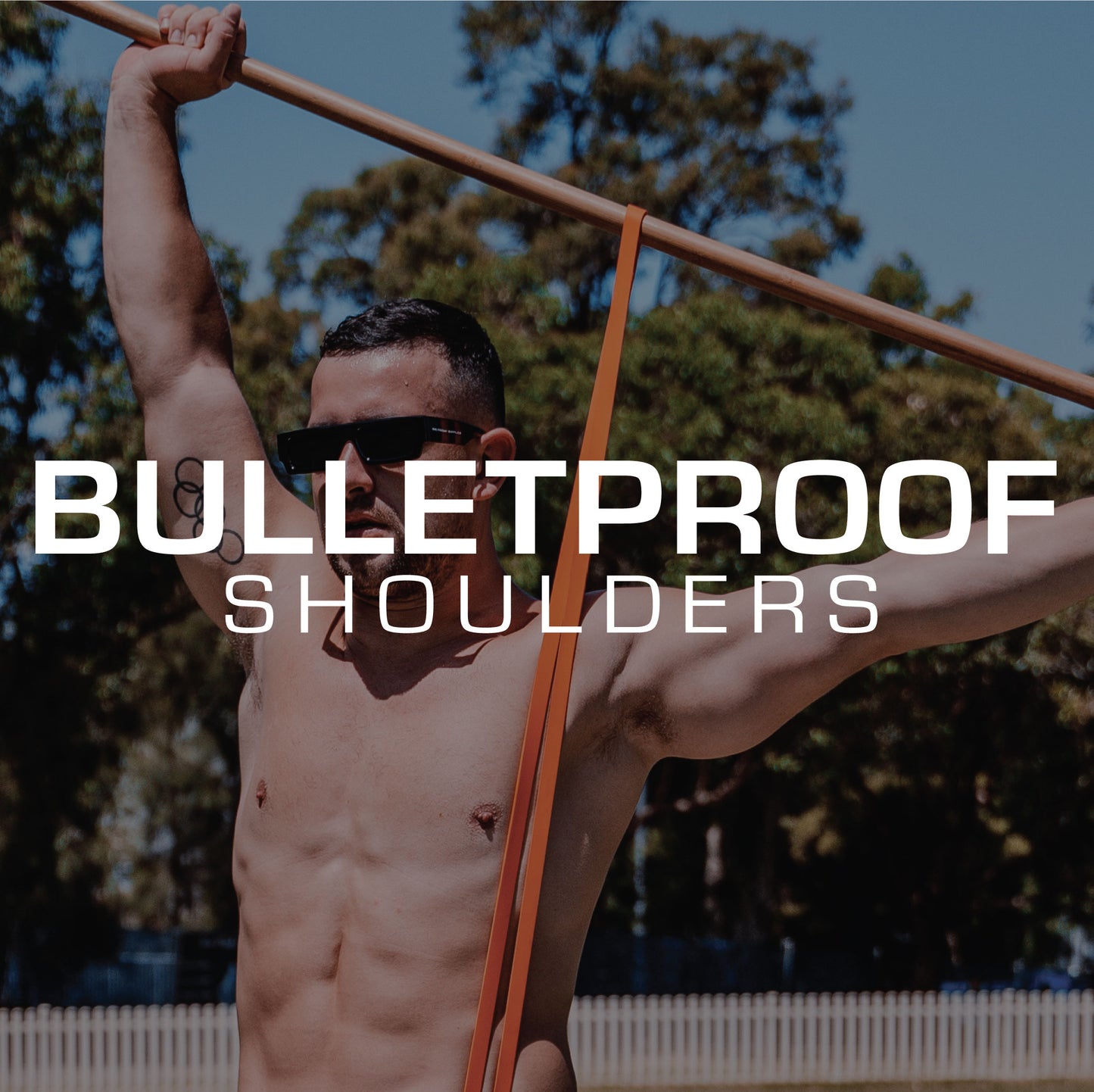 improve shoulder mobility, strength & stability in 21 days
Everything you get when you purchase today:
✔️ Mobility Assessment
✔️ ​21 Day Shoulder Mobility Protocol
✔️ Extensive Video Training Library
✔️ Private Members Community
✔️ FREE BONUS: 5 x Mobility Flow Series
✔️ FREE BONUS: Strict Press Strength Program
✔️ FREE BONUS: 30-Days FREE Access to the Daily MO membership for full body daily mobility flows
BACKED BY DECADES OF EXPERIENCE
BACKED BY DECADES OF EXPERIENCE
100% MONEY-BACK GUARANTEE
Our Promise to You is Simple:
Get 100% of Your Money Back If You Follow the Plan and Don't See Results.